Student Spotlight: Kaydence Hardesty
Kaydence Hardesty wins spotlight honor for humility, diligence, and attitude.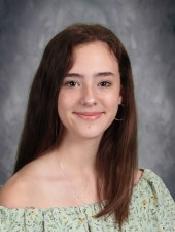 This week, Kaydence Hardesty was nominated by Ms. Tucker for the Dragon's Tale's Student Spotlight. Kaydence is a student who always has a positive attitude and, regardless of how her day is going, she is always kind to her classmates, offering help with a posture of humility. Her presence  adds an air of excitement, diligence to the classroom and, according to Ms. Tucker, "If you took her out of the class, I think we'd be missing something."
When asked how she felt about  being nominated, Kaydence felt shocked, articulating that "there are so many hard-working individuals who could have been picked over me." Her respect toward her classmates is evident which, paired with her incredible work ethic and resilience, makes her a perfect candidate for the Dragon's Tale Student Spotlight.
Kaydence noted that she enjoys working with Ms. Tucker, and that doing so has allowed her to shift perspectives of other students in her class when it comes to the daily work. It's clear that the respect and appreciation between Ms. Tucker and Kaydence is mutual, as Kaydence recalls that "working with Ms. Tucker is amazing." Congrats to Kaydence for being the first to be recognized in the Student Spotlight!
Leave a Comment
About the Contributors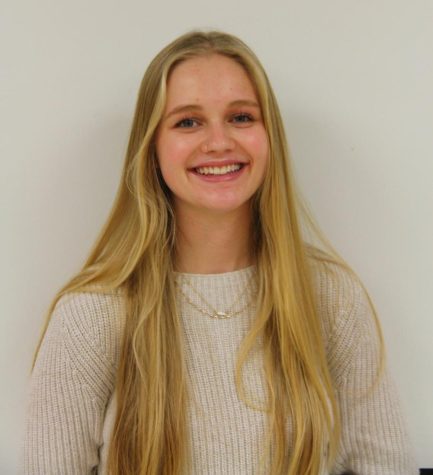 Riley Pace, Staff Writer
Riley is a senior this year, and a member of the National Honors Society as well as Link Crew. She is a middle school youth group leader and enjoys hiking...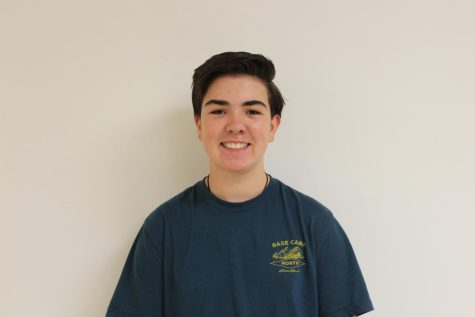 Christopher Jordan, Photography Editor
Christopher, a traveling connoisseur, loves speaking out about his passions and isn't afraid to say what needs to be said. He's been to 9 countries,...