Staff Spotlight: Dr. Francis
Dr. Marlon Francis is the first recipient of the Staff Spotlight. He is recognized for his commitment to our school, students, and various extra-curricular activities.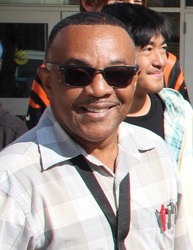 We at The Tale decided to highlight and show our appreciation for staff members who go the extra mile. For our first staff spotlight, students have nominated Dr. Marlon Francis. Dr. Francis has been a part of the South Oldham family for 3 years. He currently teaches three courses: AP Environmental, Biology, and Horticulture. Dr. Francis actually started the horticulture course and has donated the fresh produce they grow to the Salvation Army. While this class is centered around plants and the environment, it offers much more than that. Dr. Francis explains, "Horticulture as an elective course at SOHS offers students several ways to think about life practically, and opportunities for learning experiences that may not be obtained elsewhere." He goes further to mention that the course teaches students skills they can use as entrepreneurs or in horticulture environments such as floral shops, greenhouses, or plant nurseries. Additionally, his kindness to donate the products of his students' hard work is an inspiration to his community. 
His most recent project is assisting with the drama department. Dr. Francis has always been a huge supporter of the SOHS drama department and of the arts in Louisville. When asked why he got involved, he said, "The Arts, and specifically drama, is an area of school curriculum that allows some students to express themselves in ways that they cannot in regular academic classes." Currently, the department is working on their production of Mean Girls: The Musical. Dr. Francis is ecstatic to join the theater family and plans to support the program to lead them to success and growth. His commitment to SOHS and his students is admirable and we would like to highlight how hard he has been working to make a difference in our community.
Leave a Comment
About the Writers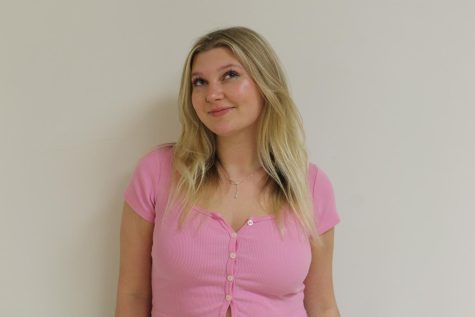 Lee Danielson, Editor in Chief
Lee Danielson is a senior at South Oldham High School and the Editor in Chief of the Dragon's Tale. She was born in Chicago and moved to Oldham County...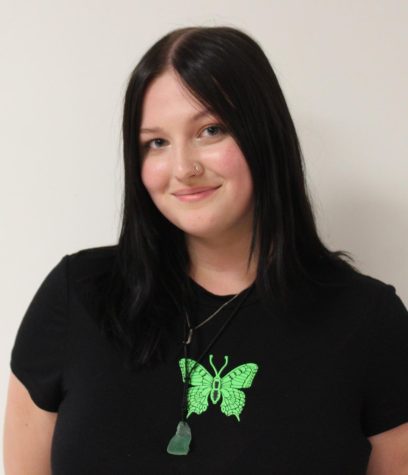 Jena Heflin, Social Media Editor
Jena is a senior at South Oldham High School and this is her first year in Dragon's Tale. She was born in Louisville, under the moon sign of Scorpio....