Staff Spotlight: Coach Reed
This week's staff spotlight at The Tale is none other than Mr. Reed. Mr. Reed is an ECS teacher here at South Oldham. Along with this, he is the head coach of the Dragon's football team and has taken over as the principal of CAPAA. Mr. Reed has done so much for students, staff, and parents alike, and we at the Dragon's Tale want to highlight this. Even after being the head coach for many years, Mr. Reed's dedication towards the program never fades. This year, he led the Dragons to yet another district win. When asked about his feelings towards this significant accomplishment, Reed says, "I am always proud of our football team.  It takes a special person to play sports these days.  Not everyone is built to take orders, work out the majority of the year, and be accountable for something other than themselves." He also expresses his admiration for his fellow coaches, as well as volunteers within the program. Along with coaching football, Reed has taken on another huge opportunity. He was selected to be the principal of CAPAA, the Creative and Performing Arts Academy located in Crestwood. While it is only his first year there, Reed has major plans for CAPAA and its students. When discussing plans, Reed states, "The plan for CAPAA is to continue growing, and hopefully within the next two years move into a new space that has all the bells and whistles!" We at South and CAPAA alike are very grateful and proud to have Mr. Reed in our academic community. 
Leave a Comment
About the Contributor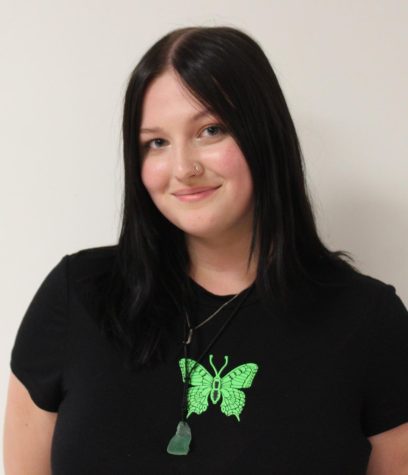 Jena Heflin, Social Media Editor
Jena is a senior at South Oldham High School and this is her first year in Dragon's Tale. She was born in Louisville, under the moon sign of Scorpio....