Galapagos Trip
South Oldham High School hosts many opportunities for travel abroad to explore many cultures, and languages, and make amazing memories, memories you can cherish forever. One of these upcoming trips is to Ecuador and the Galapagos Islands over the 2023 spring break. This unforgettable experience will be led by Spanish teacher Mr. McCoy. These students will first travel to Quito and take a tour of the magnificent city. 
After, the students will adventure to San Cristobal Island, where they will go through a snorkeling experience, and visit the Charles Darwin Research Center, a flamingo habitat, and a tortoise breeding center. They will explore the nature and culture of the Islands. These students will stand on the equator and be the closest they might ever be to the sun. This trip will allow South Oldham students to expand their knowledge, and create life-long memories. Two of our South Oldham Staff members will be attending the trip, so stay tuned for a special article after spring break on the adventures and pictures of the Galapagos trip!
Leave a Comment
About the Writer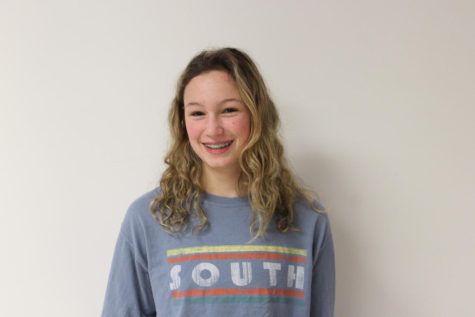 Harper Ash, Copy Editor
Harper is a sophomore at South Oldham High School. She made varsity volleyball her freshman year and hopes to continue to play volleyball in college. When...