KUNA 2023
The much anticipated High School KUNA 2 (also known as KUNA Tuna to those who attended the conference) recently occurred March 12th-14th at the Galt House downtown. The SOHS delegation was brand new to this KUNA conference, meaning they were interacting with brand-new schools and new students. Because of this, SOHS Y-Club's head advisor, Ms. Henieman stated that "We had to prove ourselves by being strong across all areas of the conference." While that may seem daunting, South Oldham did not falter. 
Across the entire conference, the delegation of around 70 students managed to get countless awards. These include 5 outstanding speaker awards (given to Allie Hargrove (12), Sam Ray (11), Cross Dutton (11), Kayode Dada (12), and Andrew Garrett (12)), an Outstanding Ambassador (Lauren Potts (12)), and an Outstanding Media Photographer (Christopher Jordan (10)). South's delegation even managed to get two Presiding Officers elected for KUNA 2024, Laura Cotton (11) as the President of the International Court of Justice, and Azitta Akrami (11) as the Secretary-General. The Dragon's Tale reached out to these students to share what was going through their heads at the time; Laura excitedly responded, "When my name was announced for the 2024 ICJ President position, I felt extremely shocked, almost in disbelief because I thought I had no chance of winning this position…I assumed that there was most certainly someone who was more qualified than me." Laura also explained that she wants to be the best leader and representative for SOHS that she can be. She stated, "I know how nervous advocates can be and I want to be able to make them feel confident and have a great time with the program. I want to be a PO that the Y-Staff and my fellow POs and justices can count on." Additionally, Azitta gave insight into all the work it requires to run for Secretary General, the highest and most wanted position at KUNA. She says, "I had to make a trifold, write a speech, read resolutions, write debate speeches in advance, make an Instagram account to campaign, and do a service project. I had the most fun writing speeches because I love to write but I also really enjoyed reading resolutions because it reminded me why I was even running in the first place!" Azita and Lauren's hard work clearly paid off, and South is so excited to have their students among the leaders of KUNA 2 2024.
However, the biggest award of all was won by South Oldham as a whole, The Outstanding Delegation Award. This award is presented only to a Premier Delegation that has been recognized as having the highest quality of participation, level of preparedness, and exceptional behavior, exemplifying the Y's four core values and culture. Ms. Heineman exclaimed, "We've won Outstanding Delegation at one conference every year since 2015, and I was excited to continue the streak. Our students across the board did a great job, and I loved seeing that other schools recognized it." Multiple Dragon's Tale editors were able to attend and firsthand and saw the sheer amount of dedication these students/advisors put into making KUNA 2 the best and most exciting conference it could be. From seeing media delegates on the move to capture the conference's events to resolution sponsors defending their documents, everyone had a role they belonged and excelled in at KUNA. If you're interested in joining Y-club, don't hesitate to ask Ms. Henieman or anyone else who is involved in the club for more details!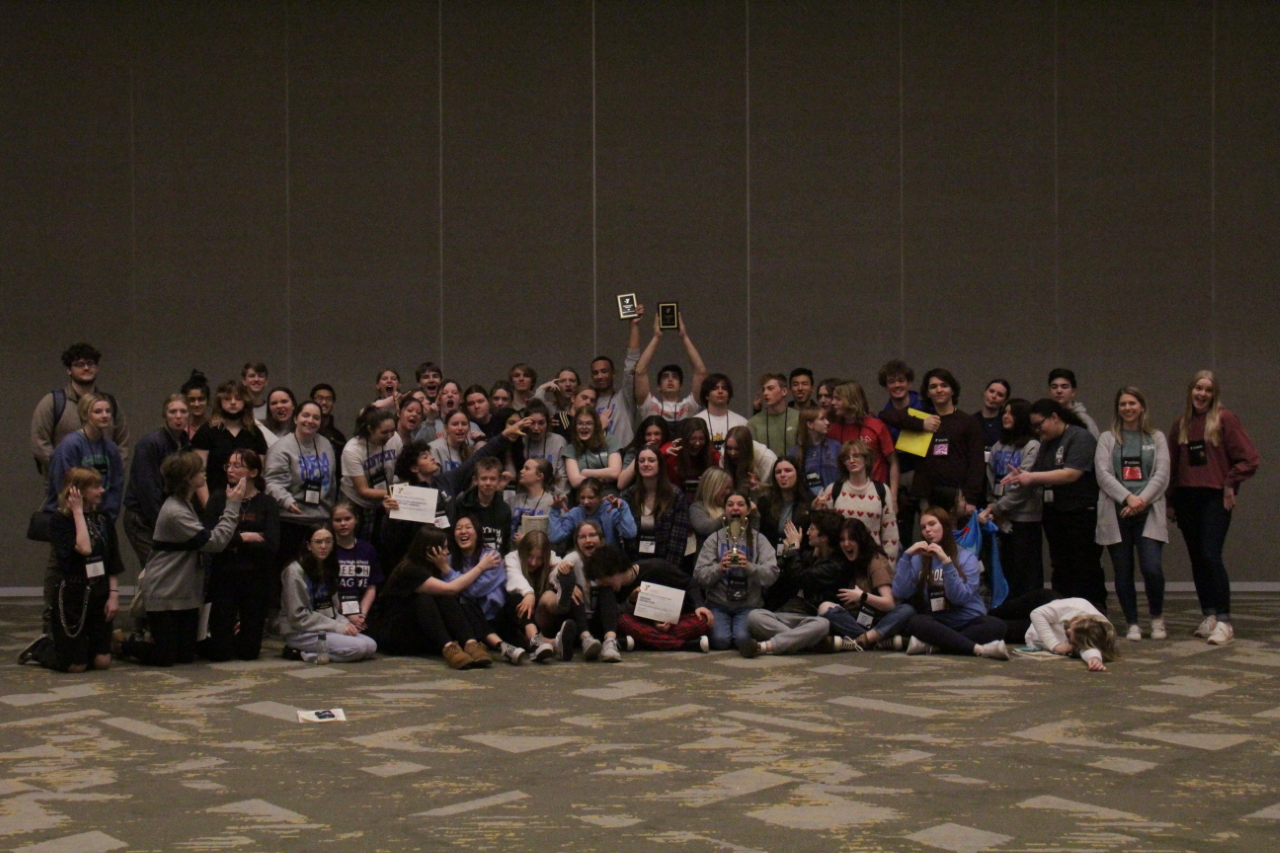 Leave a Comment
About the Contributor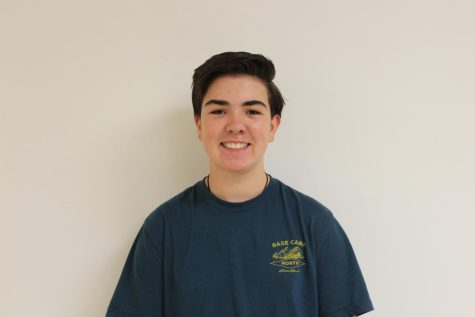 Christopher Jordan, Photography Editor
Christopher, a traveling connoisseur, loves speaking out about his passions and isn't afraid to say what needs to be said. He's been to 9 countries,...