Trip to Barcelona and Madrid 2024
Ms. Lyne (room 202) is currently planning a trip abroad for the Summer of 2024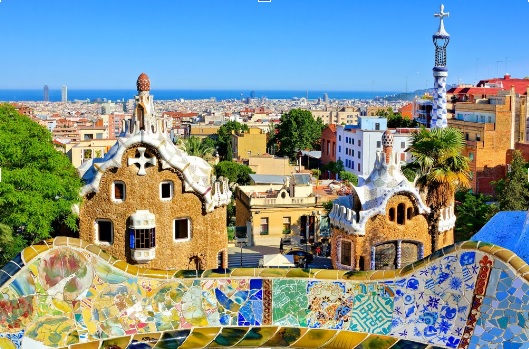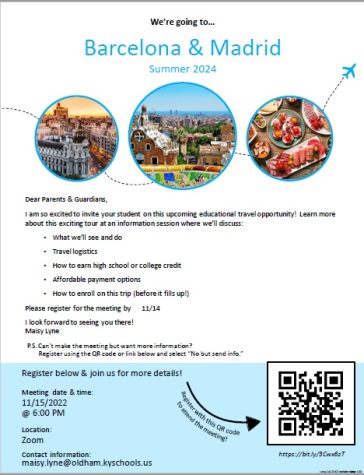 Maisy Lyne EF Digital Flyer Barcelona & Madrid
Attention students taking Spanish classes! Ms. Lyne, one of the Spanish teachers, is running a field trip to Barcelona and Madrid in the summer of 2024. People who go on this trip will visit famous and historical parts of these cities in Spain. There will be beautiful views and lots of sightseeing. This trip is a chance to earn academic credit in high school and college, as well as an opportunity to learn more about the world and cultures in it, be independent and confident in a different space. If this sounds interesting, contact Ms. Lyne in room 202 at [email protected]. There's an online meeting on December 6 to discuss this opportunity further. Make sure to register soon; there's a limited number of spots on this trip!
Leave a Comment
About the Contributors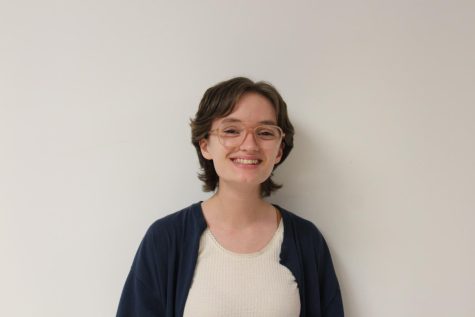 Avery Peterson, Assistant Editor
Avery Peterson is a Junior at SOHS who brings a creative touch to Dragon's Tale. Her personality reflects a burnt green, radiating calm energy to her...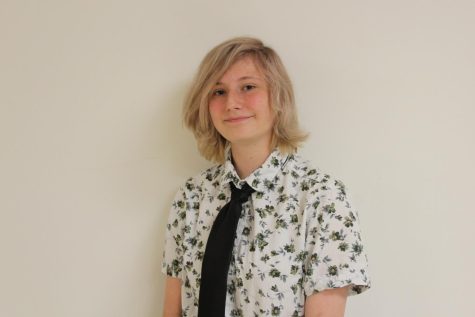 Vera Anderson, Student Life Editor
Vera (Cypher) is from Louisville Kentucky. They are a freshman this year and part of the Dragons Tale. Zey enjoy writing, reading, and all things weird. ...